1 tag
"I began to realize how important it was to be an enthusiast in life. If you are..."
– Roald Dahl (via vesperesque)
fuckyeahexistentialism: "If something burns your soul with purpose and desire, it's your duty to be reduced to ashes by it. Any other form of existence will be yet another dull book in the library of life." —Charles Bukowski
2 tags
http://soundcloud.com/m3ch4n01d/the-knife-full-of-f... →
1 tag
"You have the power to create. Your power is so strong that whatever you believe..."
– The Mastery of Love (via rachelborovik)
3 tags
"Provided we can escape from the museums we carry around inside us, provided we..."
– Hakim Bey
1 tag
"Let everything happen to you. Beauty and terror. Just keep going. No feeling is..."
– Rainer Maria Rilke (via andmilestogo)
1 tag
"Why do you want to shut out of your life any uneasiness, any misery, any..."
– Rainer Maria Rilke, Letters to a Young Poet (via developingwings)
1 tag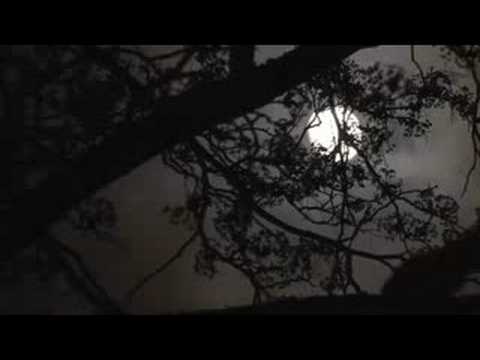 "Has it ever struck you that life is all memory, except for the one present..."
– Tennessee Williams (via gnuoyrepus)
2 tags
1 tag
"We were not born critical of existing society. There was a moment in our lives..."
– Howard Zinn, 2005
4 tags
3 tags
3 tags
"There are two schools of art. One is what is made... →
claytoncubitt: "The first is to make something ornate and unreachably special with skills. The viewer or listener is awed, their belief regarding the order of things is confirmed and they are reminded by this unachievable beauty of their own powerlessness. And I do love that kind of art, the beautiful kind. The other way to make art is to tear down what's between us and nature, us and eternity,...
"Don't be afraid to be a fool. Remember, you cannot be both young and wise. Young..."
– Stephen Colbert, Knox College commencement address (via boospringsteen)